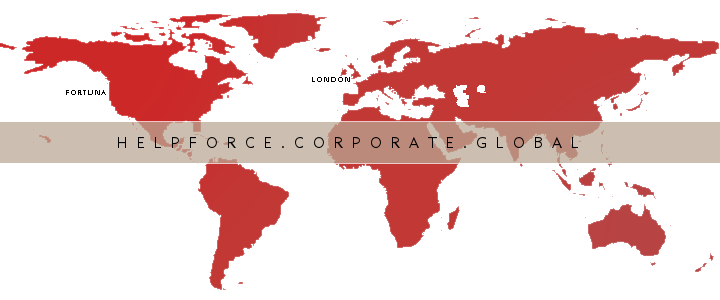 Helpforce began in 1998 with the aim of providing technical support to users of Internet Relay Chat (IRC.) As one of the first online technical support organisations we realised early on that the best way to solve user's questions was to innovate, and hence we adopted the tag line of "Innovating technical support."
As the company grew we moved away from IRC and into the more mainstream internet. Our main initial success was in 2002 when we launched our new site, help systems and forum. With this Helpforce grew to be a trusted provider of technical support to over 2000 people per day.

Never one to stand still, Helpforce has continued to innovate and reinvent the way technical support is delivered. We have recently developed our automated eHelp system which delivers fast, simple and reliable technical support regardless of the question.